SEE WHAT SOME OF OUR CLIENTS HAVE TO SAY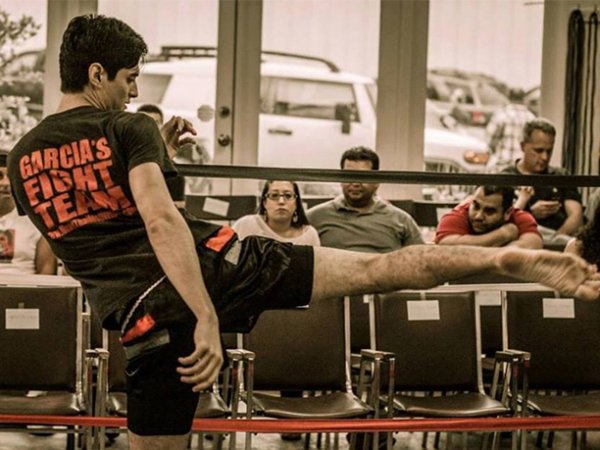 Been training here for over a year and have gotten progressively more into the martial art as a result of my experiences here. Other than being an amazing place to train and get in shape, the instructor, Master Garcia is one of a kind. He is one of the few certified Masters that will bring you to the next level whether it be for competition or fitness. It's a friendly environment, and a serious one. Come try a class and see what you think."
GEORGE-HYUUNG WINER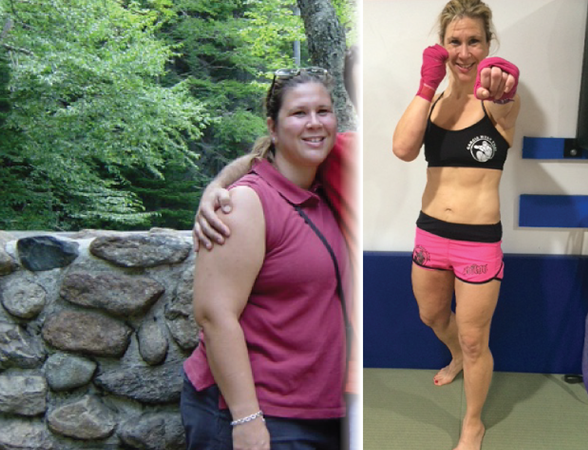 Thanks to Master Garcia's continued nurturing, training and nutritional advice, I have been able to maintain weight loss. To all my friends who are struggling to lose the weight, I continue to encourage them and remind them that the battle truly begins when you reach your goal. Maintaining my weight has been and will continue to be a lifelong struggle. Master Garcia continues to tweak my diet and give me positive reinforcement and gentle reminders to stay on track. I am now 44 years old and my weight has remained at 135. I am still seeing great changes in my body. My body fat is down to 10%! Never would I have believed that this could happen. I feel strong and powerful. Since I've trained with Master Garcia, I have accomplished so many other fitness goals as well. Last year I ran all 3 Spartan Races and completed my Trifecta. I never would have dreamed that I could run 14 miles through rough terrain and conquer huge obstacles such as scaling walls and crawling under barbed wire through the mud! Master Garcia has made me into the best woman I can be!
LISA M
Private


Training

Need Training Designed Specifically For You? Master Garcia will Custom Tailor A Muay Thai Kickboxing, Boxing, MMA, or Fitness Program that will address your Individual Needs. Accelerate Your Skills and Learning Curve with 1-on-1 Private Training Today!.
Kids Program
Our Kids Martial Arts Program helps to develop children  
that aspire to become tomorrow's great leaders.
Your Child Will:
Develop Self Control so they don't get angry or upset when things don't go their way!
Learn that respect is earned and that they need to BE respectful to get respect!
Learn how to focus and listen better at home and at school!
Become more Self Disciplined to do things without being told or at least the first time they are told!
Learn Goal Setting and Commitment through our Belt System!
About Garcia Muay Thai – MMA Gym in Long Island
GARCIA MUAY THAI and Mixed Martial Arts Gym is a State-of-the-Art Training Center that is custom-fitted with authentic hand made Thai-Boxing training equipment. Multiple training rooms dedicated to Muay Thai and Boxing Heavy Bags, top-grade Grappling Mats, and an assortment of physical training gear is available to ensure you won't have to go anywhere else to get the workout every true professional will need to stay competitive. Check out our specials on this page!
We teach Authentic Muay Thai, The Real Kickboxing! You will learn step by step the most devastating Martial Art for Self Defense, Fitness, Weight Loss, and Competition. Easy to learn, easy to apply principles can help save your life!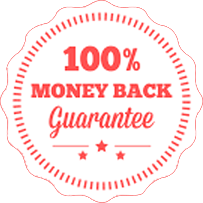 More than results Moneyback Guarantee!
"If you don't agree that your experience with us was the most professional and best you have ever had just let us know within your first days we'll give you a full refund - no questions asked.
We'll even go one step further... If for any reason and at anytime within your first 14 days you are not satisfied with your workouts and you have been training with us at least twice a week, we will refund your entire package. We sincerely look forward to helping you look and feel your best while you achieve the goals you have set for yourself.